dos54, a façade advisory studio and our goal is to carry the original idea from to project to its construction unscathed.
dos54 are an architecture and engineering studio specialising in facade projects and systems, founded in 2013 in Barcelona.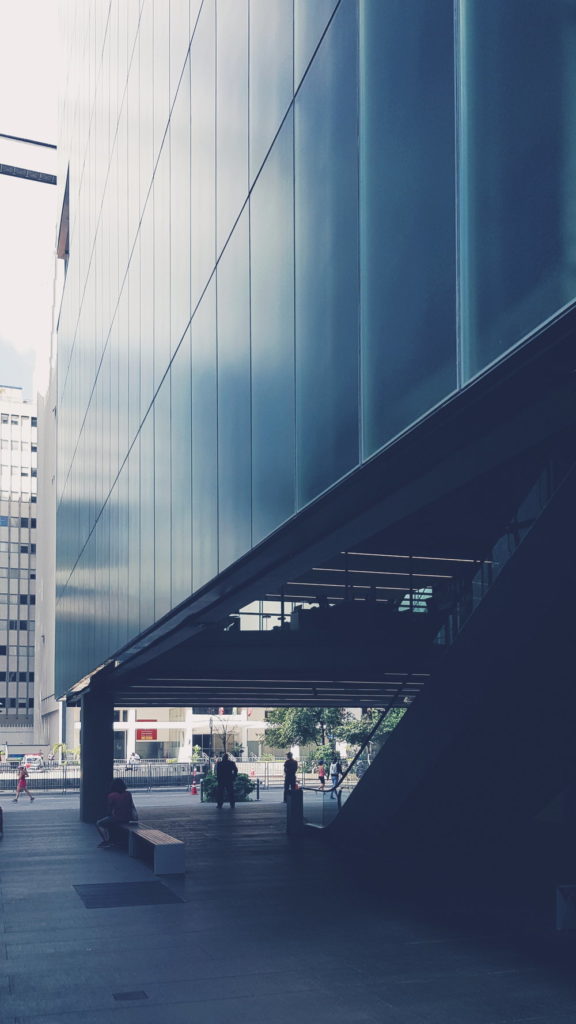 maria cedó studied archtiecture at the ETSAB (barcelona), and a master's degree in light façades at the UPM (madrid).
she has been working professionally since 2005 in architecture and façade engineering offices.
fernando moreno is a technical engineer in industrial design and a postgraduate in FEA calculation from UPF (barcelona).
he also studied the course of industrial construction in industrial engineering at ETSEIAT (terrassa) and has been working in façade engineering since 2003.
since 2019, maria and fernando are part of the academic commitee of the architecture master's degree in light façade at the UPV (san sebastian).
jordi carrasco is an industrial engineer by UPC (barcelona) and MBA by UOC (catalonia) with a professional background in construction & façades, he serves as external bussines development consultant.